Who is Digiboy?
Digiboy: designer & animator Daniel Taylor..
Highly experienced: Working across graphic design, animation, video, elearning and audio. I have had the opportunity to work with startup businesses and global clients such as MTV, Channel 4, ITV, Discovery Channel, Allianz, Ocado, Honda and Pepsico.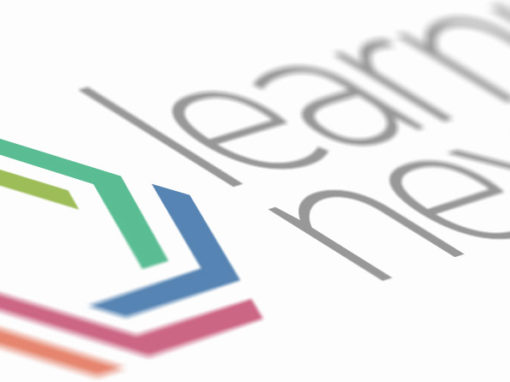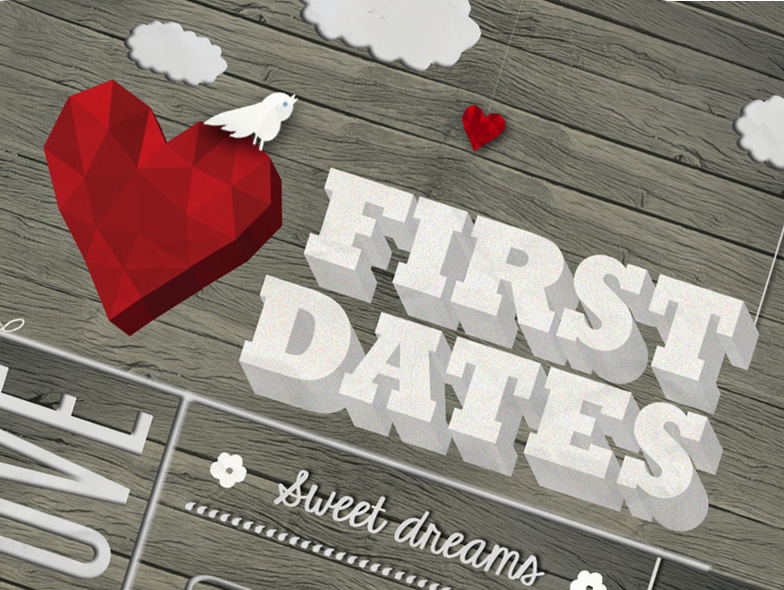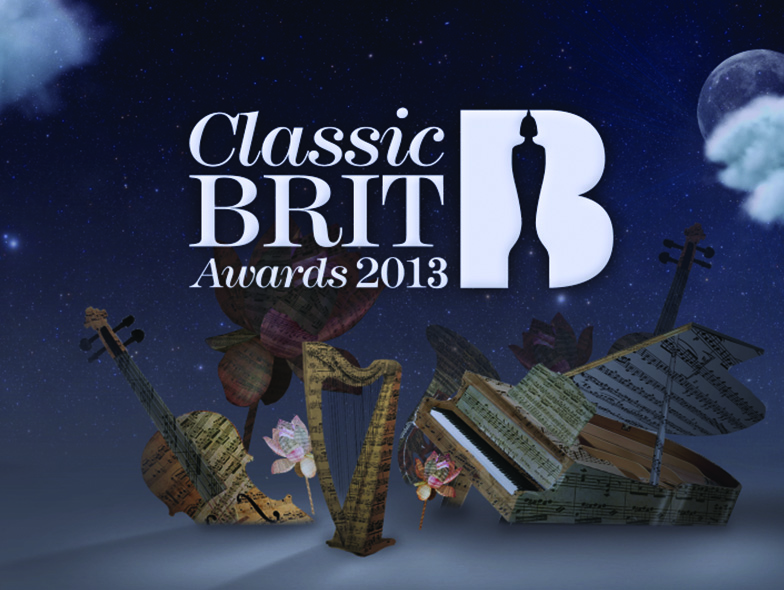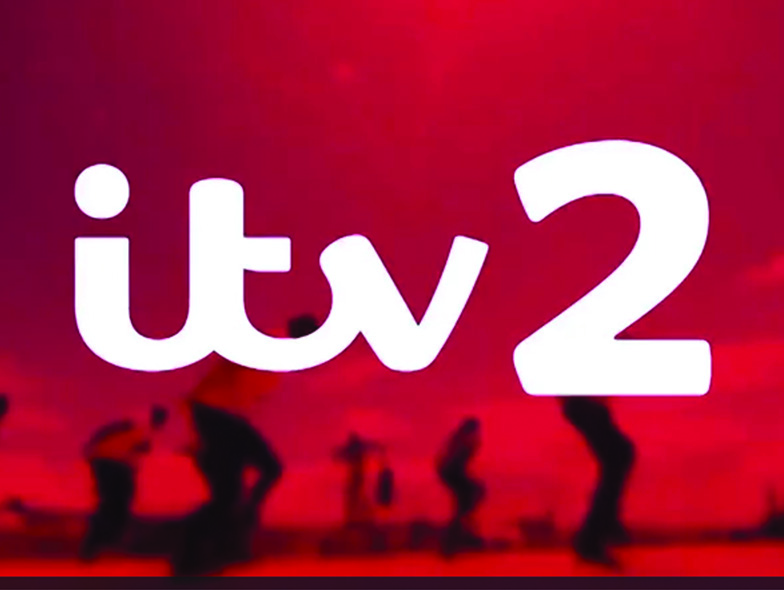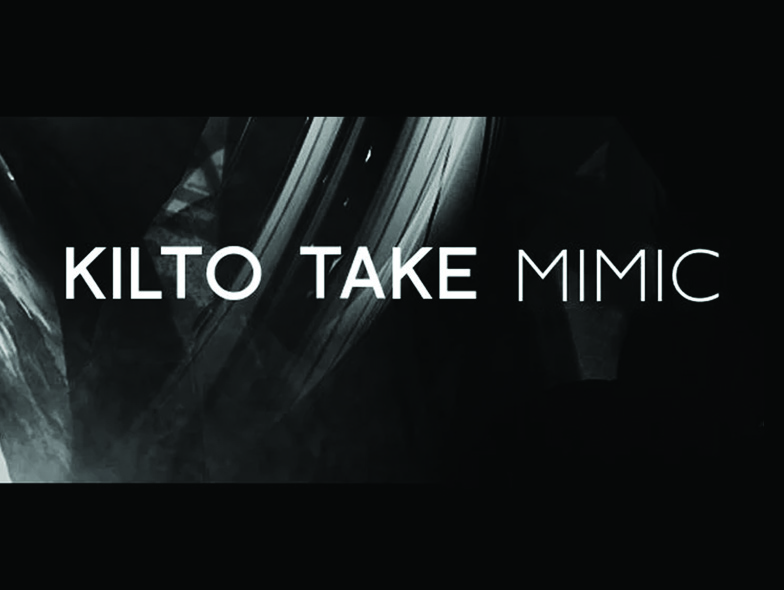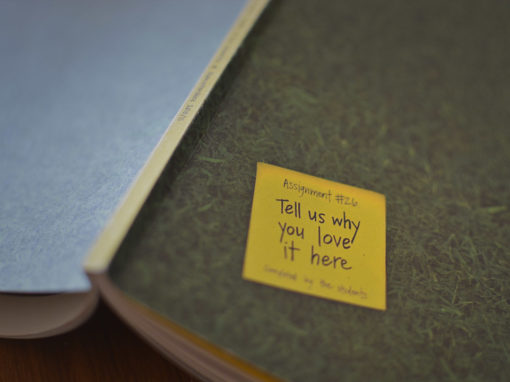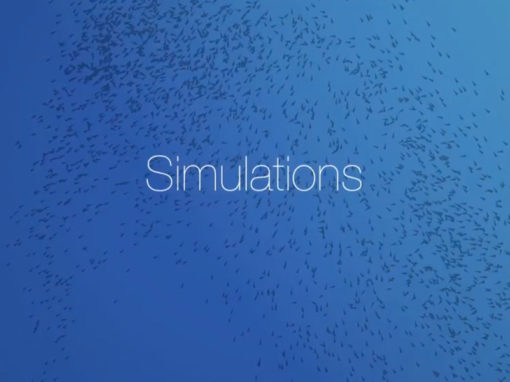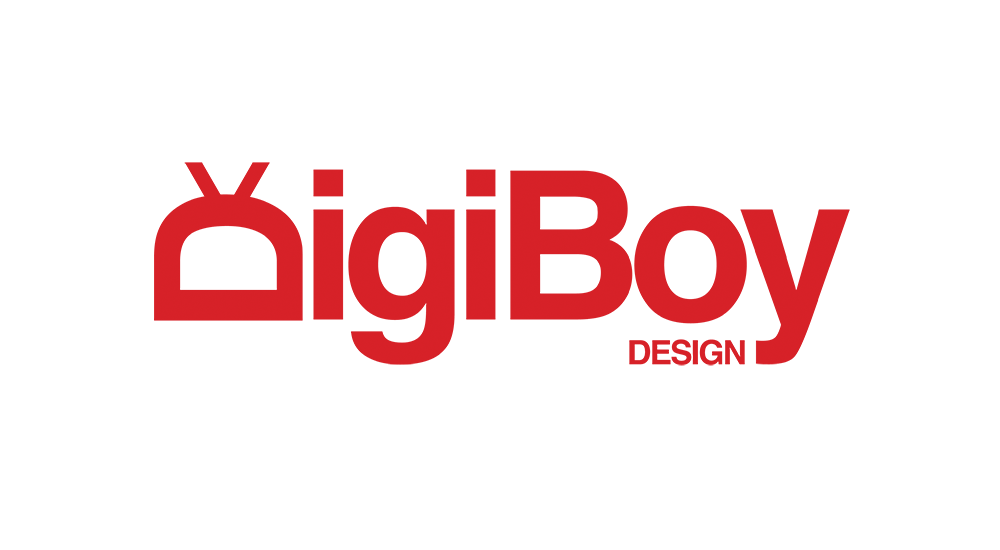 I have worked commercially on projects for Broadcast TV, Corporate communications, Graphics Design and eLearning Development. I love the challenges that clients bring and get great satisfaction from reliably delivering work that goes above what is promised. My personal creative interests are experimental motion graphics, music production, filming and photography. This website showcases some of the projects I've worked on, please don't hesitate to email with more questions.